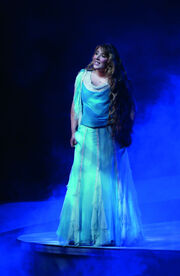 Nocturne
is a song written by European music duo Secret Garden. It is sung by
Chloë Agnew
in the Believe and Emerald concerts.
Now let the day just slip away
So the dark night may watch over you
Then the blue, silent true
It embraces your heart and your soul
Nocturne
Ad blocker interference detected!
Wikia is a free-to-use site that makes money from advertising. We have a modified experience for viewers using ad blockers

Wikia is not accessible if you've made further modifications. Remove the custom ad blocker rule(s) and the page will load as expected.